About Us
Internet Services Group - We're happy you're here!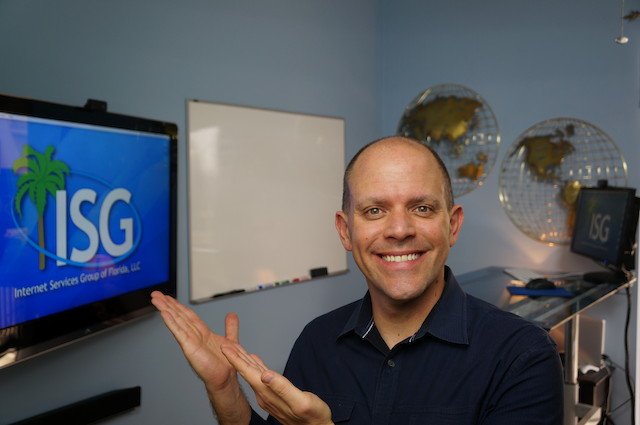 Charly Caldwell II - Founder, CEO & President

You know how it's hard to know why, how, where, and when to participate online, so you can grow?
We solve this.
We do this by helping you understand exactly who your most fulfilling, most desirable, most profitable customers are, and then crafting the most comprehensive strategy & plan to reach them.  
Convincing them you're the one they've been looking for, all along.
We make the entire process simple for you, while consistently showing you your success along the way.
We're so happy you've found us!   
Contact Charly to find out how we can help you let the world know of the awesome ways you serve.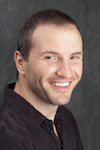 Jason Taylor - Marketing Director
Jason enjoys a "tidy" life--a tidy home, a tidy work space, a tidy car, and "tighty whities". He's a huge mixed-martial arts fan and has mastered the art of "tongue fu"--specializing in perky conversations, story-telling, premium joke sharing, and yakking. Speaking of "yakking"... It's been told that Jason once rode on the back of a yak at the track, wearing black. Ain't that whack?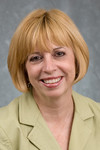 Marty Caldwell - Marketing Director
Born and raised in Michigan, Marty comes to us through her massively manly and strikingly handsome son, Charly. She has years of business experience, a degree in mothering and a love affair with water. Recruiting her to move to Florida and enjoy life was a breeze. Marty loves to weave baskets on the beach, create floral arrangements of magnificence, and solve puzzles.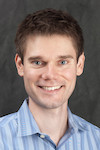 Dan Laursen - Internet Marketing Specialist
I love to help people figure out how well their online marketing is working. When I can distill an avalanche of marketing information into the key things that people need to make good business decisions, it really makes my day! I've been working with Charly since 1993. He has a gift for bringing great people together, and I'm very lucky to be a part of that.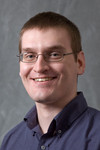 Don Laursen - Senior Technician
Don Roy is a Trekkie, formerly of Michigan, where he was an unfulfilled filing clerk fooling around filling out forms. He found his true calling in programming and graphic design after receiving his degree in business and art. He's keen on culinary delights like cheese, Coors, and Coca-Cola, but knows nothing of Canasta.

You know what we love about our company? 
We get to come to work every day and do something we love...
Help businesses and organizations figure out where their audience is online -

THEN help them connect with their audience, showing their audience how awesome they are!

We do this by creating, building and maintaining a well-thought out continuity plan, and
then by creating an amazing foundation (website, blog, social media, business listings, etc) that completely supports the plan - testing and measuring everything along the way.

The best part?  We do all of this while creating, building and maintaining great relationships!
We believe great relationships create great, profitable businesses
and over the last dozen years, we've proven it.
The fun part about everything we do, of course, is continually mastering all of the ways to reach out.
Fortunately, we've developed a wonderful process for assuring we:
attract with the best people - both for us, and our customers,
reach out in the right places online for everyone we work with, and
properly position the online messaging so it truly resonates with their audience.
If you think we might be a good fit for you - let us know:
Have a wonderful day and enjoy!

Proud Member Of: